2020 General Convention Information
2020 BPAMA Convention & Business Expo
The petroleum industry is evolving at a faster pace than ever before. The changes within our business demand that Marketers knowledge and capabilities evolve continually. The
BPAMA
Convention & Business Expo strives to set the foundation for your business year by providing information, insights, and opportunities which chart the course for success into 2020 and beyond. Network and learn from fellow Marketers, Vendors, Industry Experts and BP Senior Leadership Teams, gathering knowledge to position you for sustainable growth.
Here is some information to help you navigate the 2020 Convention:
Convention Registration & Hospitality Desk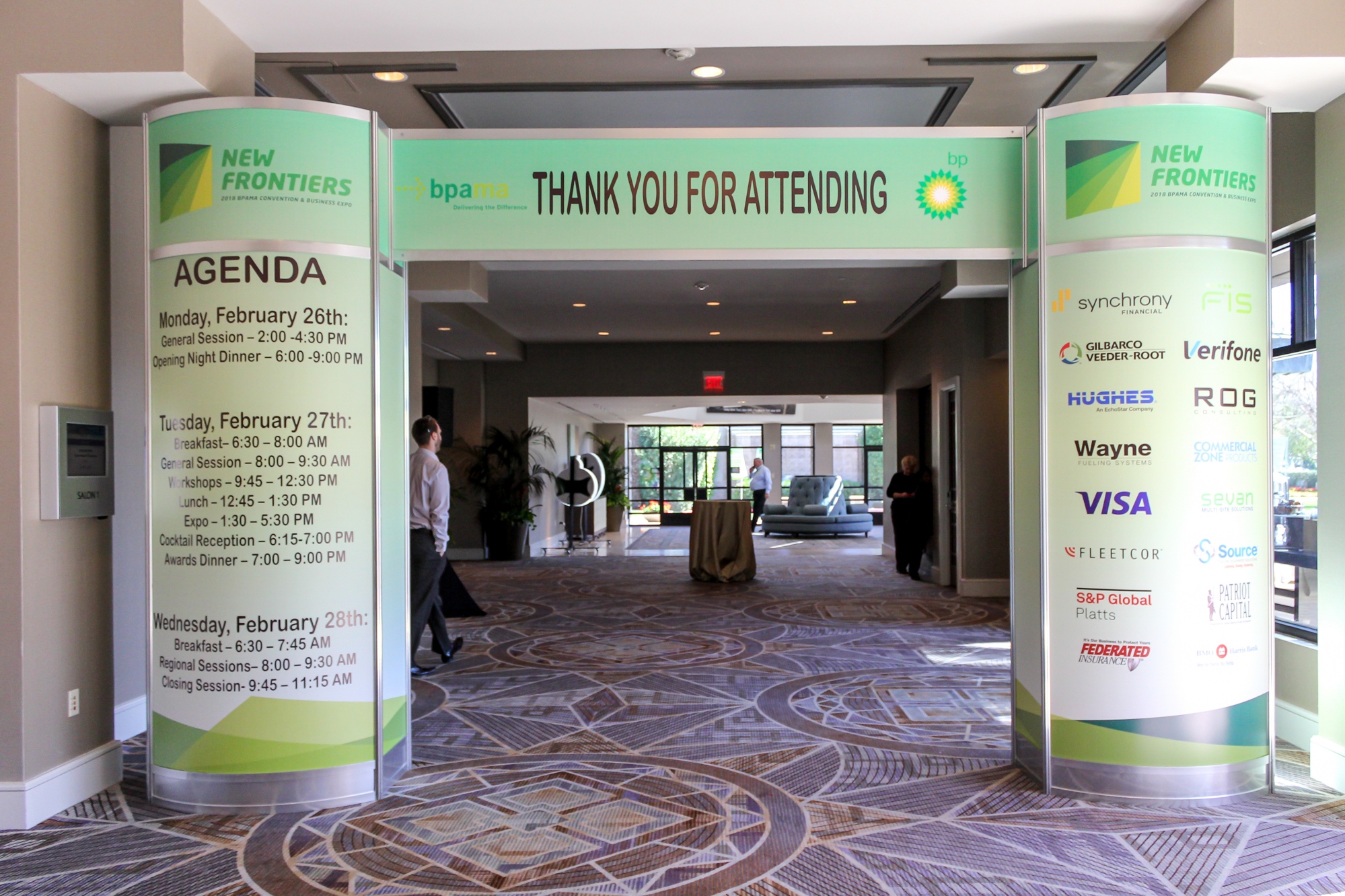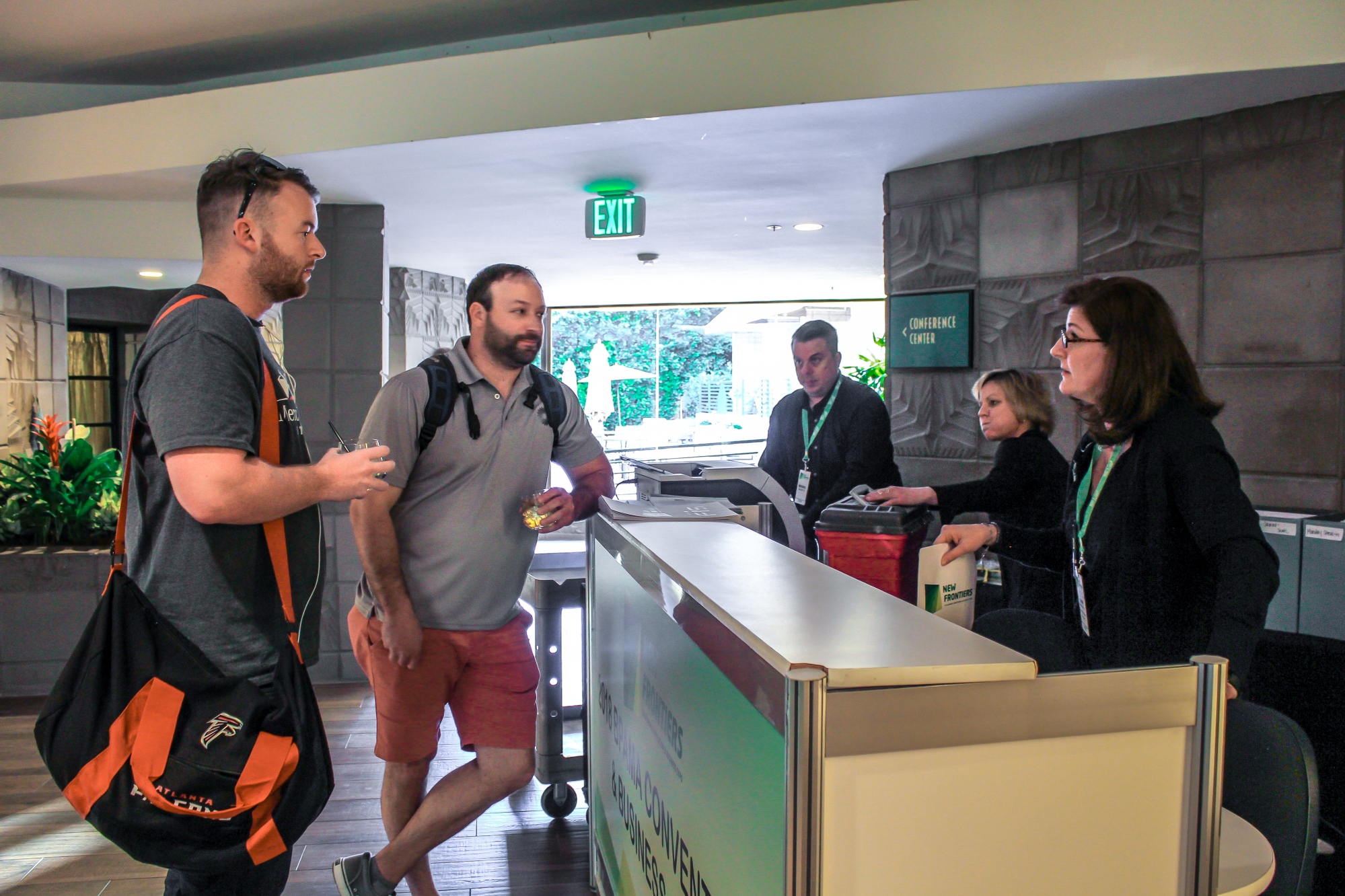 We are planning to open registration for Marketers around Labor Day 2019. Registration for vendors will be sent via a link once a contract has been signed. Contact Molly Whatley at
mwhatley@total-event.com or call her at 847-397-2200.
BPAMA Convention Mobile App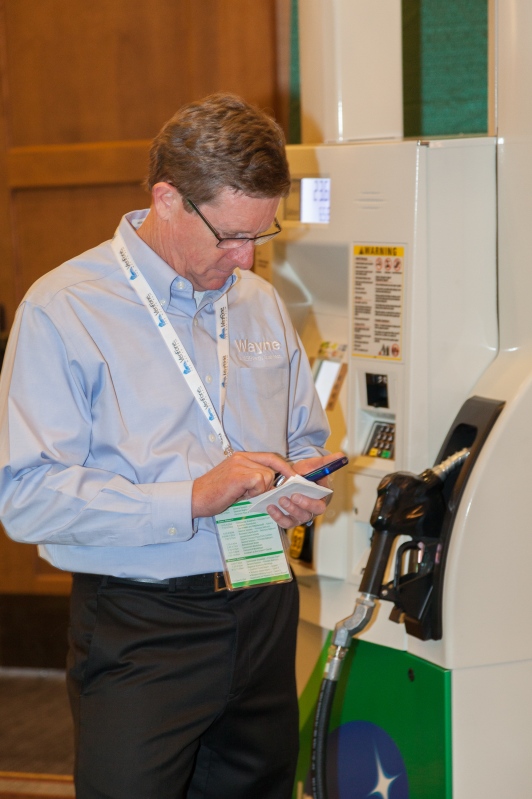 The
BPAMA
Meeting App is provided to maximum your engagement during the event. Registrants will receive email information on how to download and log into the app once it has been released. Features will include:
Convenience:
Access to convention materials in one central location: agenda, speaker information, venue maps and conference documents.
Content:
View and save presentations, take notes directly within the App.
Connections:
Discover who is attending, Marketers, BP Staff, Exhibitors, and Sponsors.
Communication:
Send and receive direct messages with fellow attendees and provide direct feedback on the convention.
Travel to/from the hotel -
The beautiful Fontainebleau Resort is right on the beach and only 18 to 35 minutes from the Miami International Airport, Taxis, limousines, shuttles, buses and vans can be arranged to transport you from Miami International Airport to the resort by calling the Fontainebleau Resort at 800-548-8866.
Attire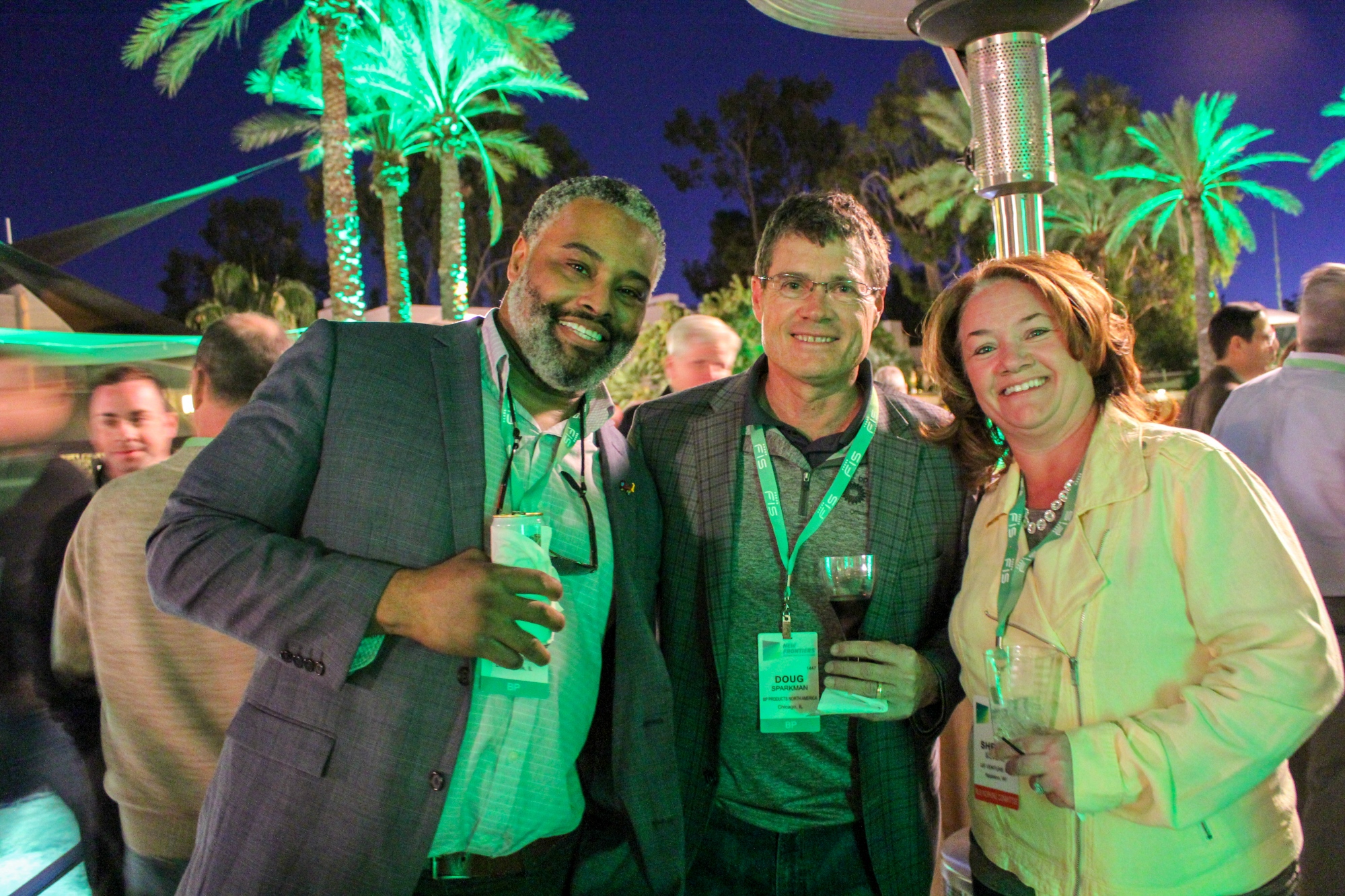 Attire for the convention is business casual for meetings and resort casual for evening activities, unless otherwise noted on the agenda.
Name Badges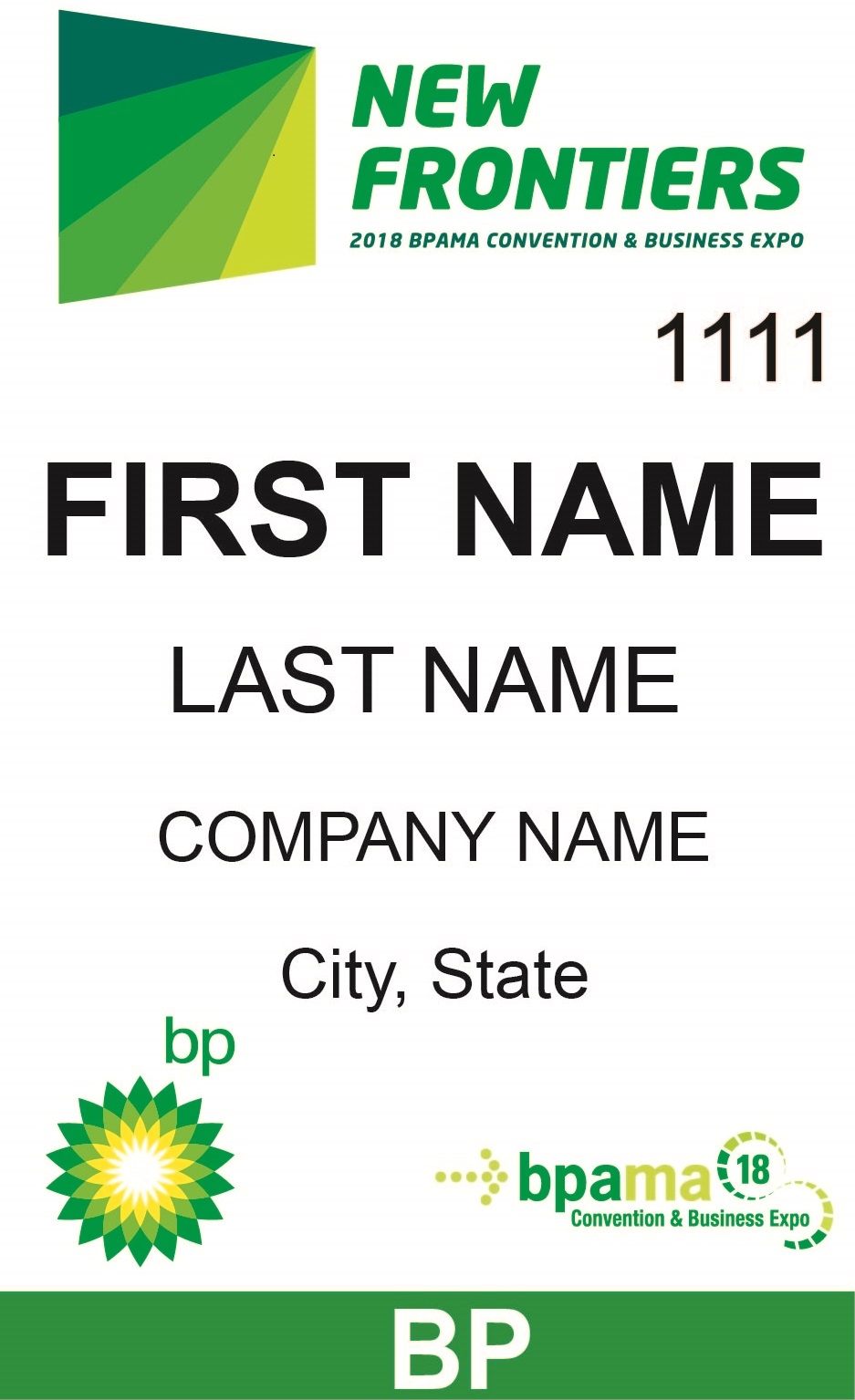 Name badges are required for entry to all events, business or social. Name badges will be provided when you check-in on site at the
BPAMA
Registration & Hospitality Desk. Please wear your name badge at all planned convention activities as a courtesy to your fellow attendees and to identify yourself as a member of the
BPAMA
Convention & Business Expo. Those without name badges will not be admitted to business meetings, social events or to the Business Expo.
Business Expo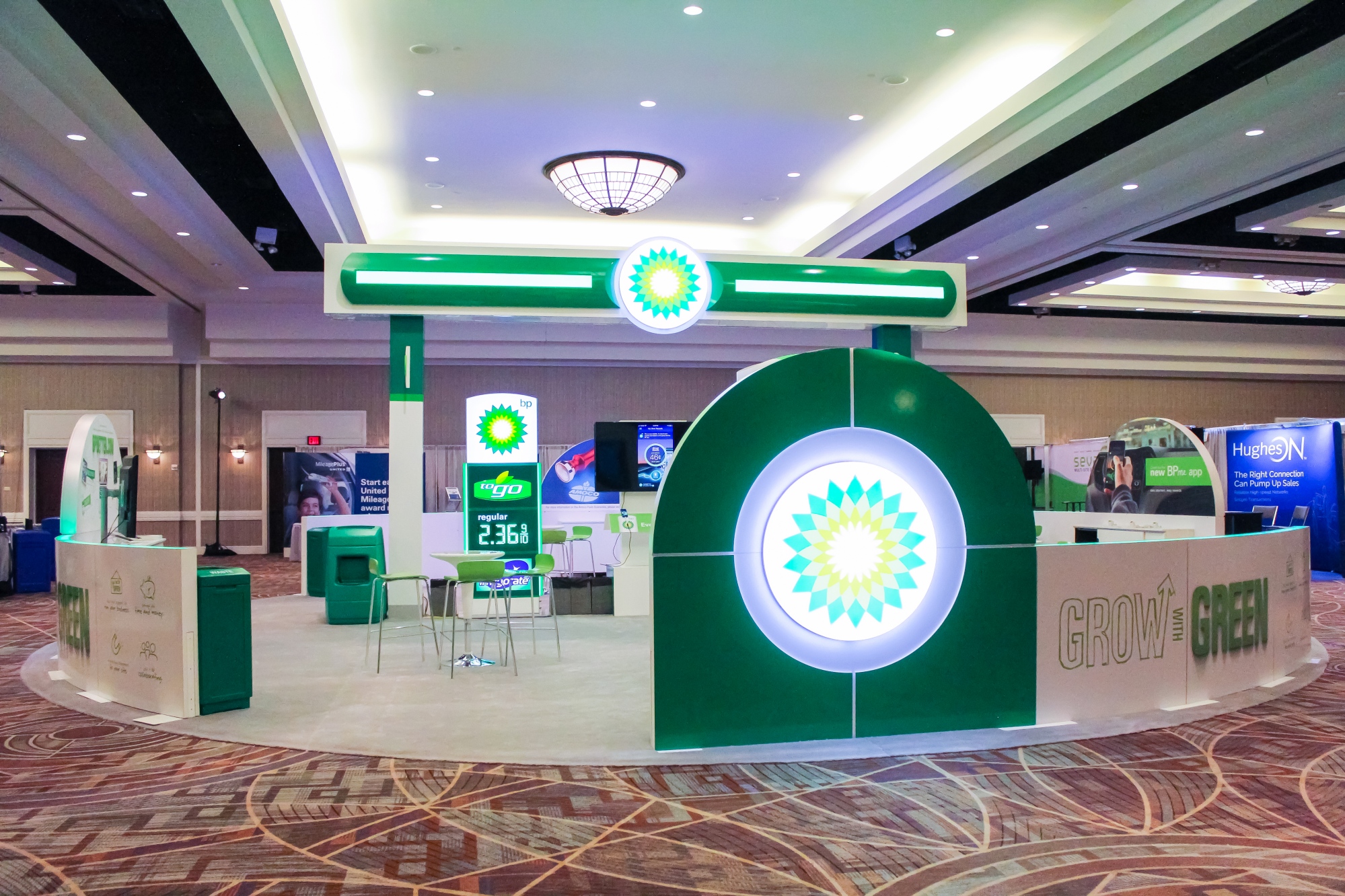 The Expo is a great opportunity to meet with vendors who support your business growth with key goods & services. The vendors include
BPAMA
Affiliate Members, suppliers with a role in BP programs, and those who have products or services that help you elevate your business. The Expo will be limited to 40 to 50 vendors that are directly related to your business. Many of these suppliers will be sponsoring different components of the Convention so please be sure to thank the attending vendors for their support.

Participating Vendors will receive information on the expo set up directly from Molly Whatley at TER.
Premium Affiliate Members who provide invaluable support to the Association and our members each year include Capital One, Patriot Capital, Federated Insurance, ROG Consulting, and BMO Harris.